Innovative Solutions for the Removal of Flexitanks
At our location at Noorder IJ- en Zeeweg 5 we efficiently remove flexitanks from containers. Any removed flexitanks and residual products are then professionally transported in an environmentally friendly manner. It is also possible to have the residual products redelivered for a fee or service costs.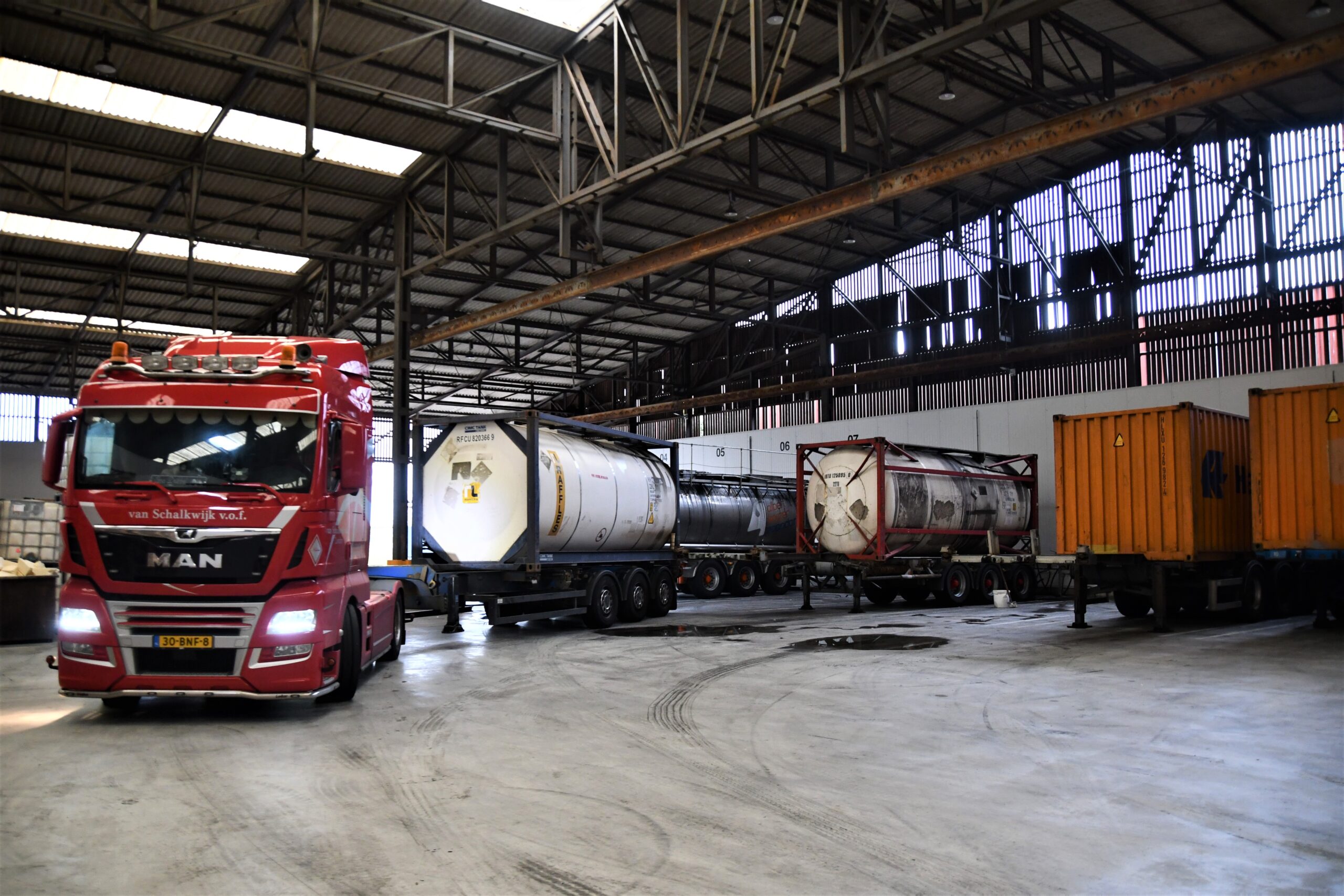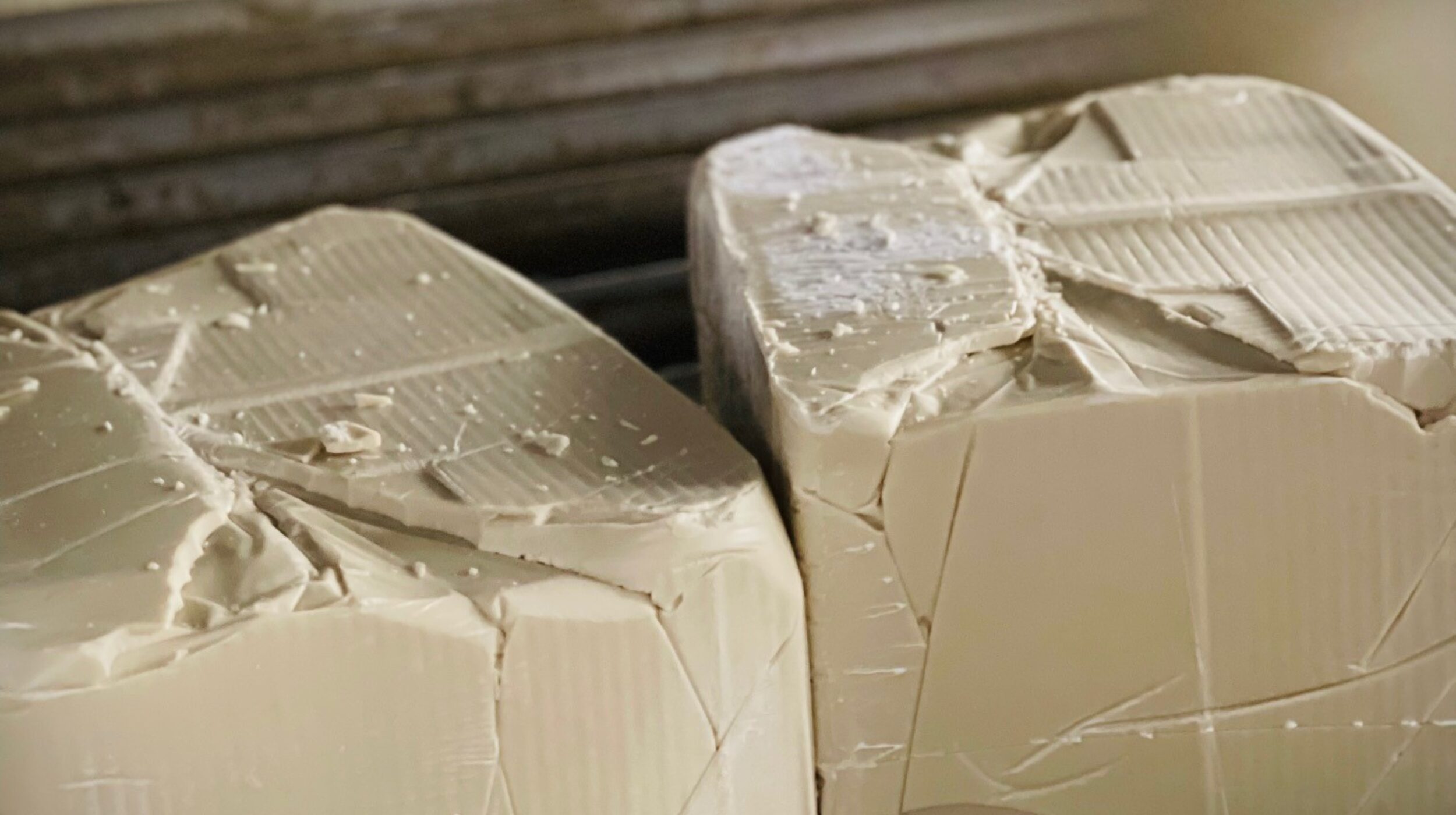 We offer a wide range of melting and dispensing jobs, such as dispensing from barrels, IBC's, flexitanks and ISO containers etc. in road tankers. But we can also take care of melting all kind of butters. Odd or extra large sizes (like 1000 kg blocks) are not a problem for us. These often labour-intensive jobs are carried out by a competent and especially quick team. Furthermore, we have several procedures in place for melting, dispensing and depositing the product.
Our services include heating of the flexitanks. This may be necessary when products in the flexitank (e.g. oil) are transported under cold conditions, causing them to coagulate. Then pumping it out is impossible. Sometimes it's the case that the heating system in the flexitank has broken down, so we have developed a highly effective method for heating up and unloading the product.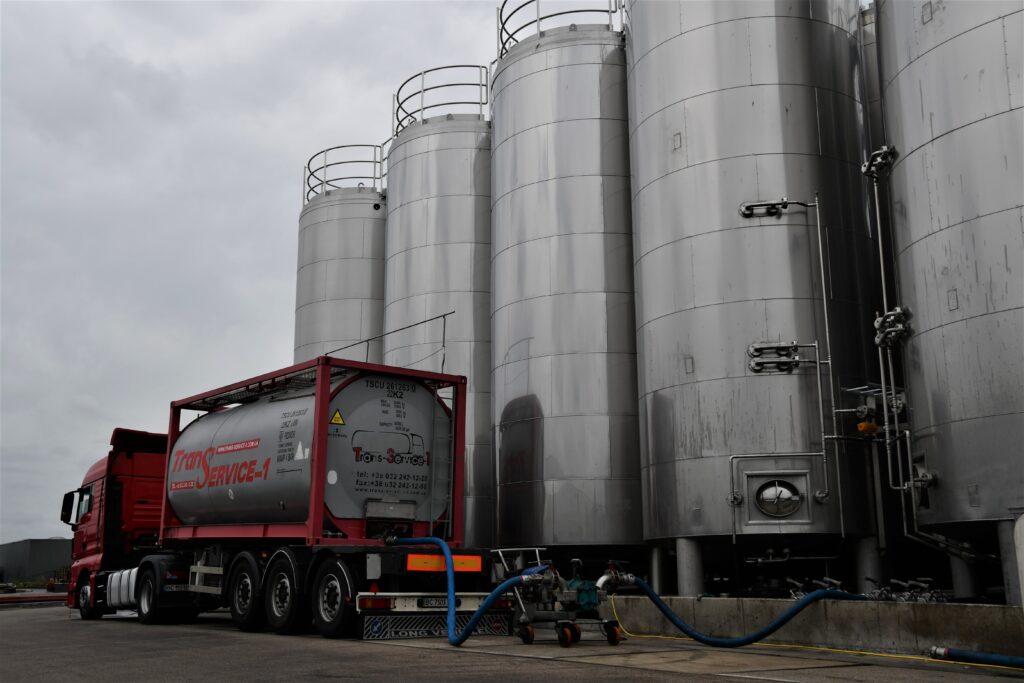 Innovative Solutions for the Removal of Flexitanks